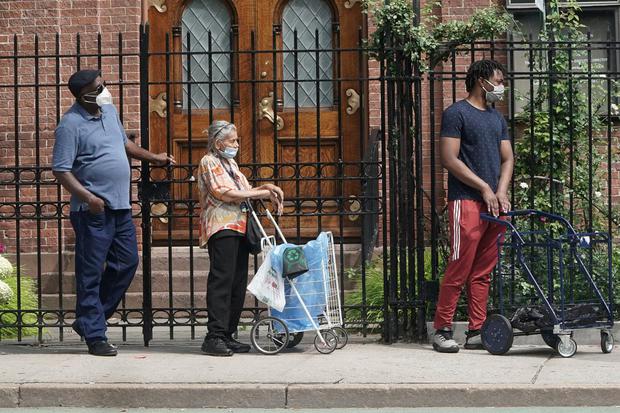 Optimistic projections for the economic recovery come from economists at banking and investment firm Morgan Stanley. The company economist predicted that the global economy will recover to pre-pandemic levels at the beginning of the fourth quarter or three months earlier than previously estimated.
"Evidence suggests that the viral or economic equation has shifted decisively from the early days of the outbreak," said Morgan Stanley economist in a note to clients.
This optimistic projection is supported by the increasing number of countries that are getting better at dealing with the corona virus.
Morgan Stanley projects that the US, which currently has the most cases of corona in the world, reaching 6.4 million people, will have its economy reach pre-Covid-19 levels in the second quarter of next year. Meanwhile, all developed markets could reach that level in the third quarter of next year.
The global economy is also predicted to improve
…
Read more